High-Quality Custom Trade Show Displays
Brands We Have Worked With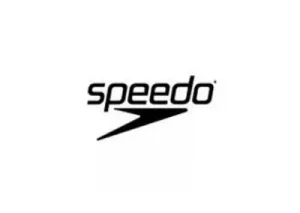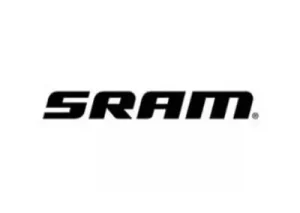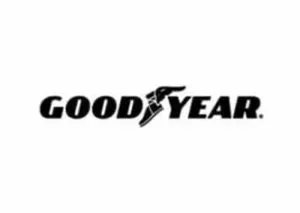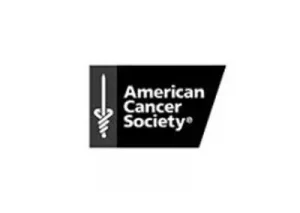 Custom Trade Show Event Packages
Combat the embarrassment of a bland booth, persevere through every unexpected rainstorm, and electrify your trade show presence with a durable, vibrant display. Whether you're preparing for your first event, or you're
a seasoned expo veteran looking for a way to spice up your exhibit display, Strike has you covered.
Literally.
Find the Right Solution to Fit Your Needs
FROM ONE OF A MILLION TO ONE IN A MILLION
Choose from a variety of trade show display packages, or mix and match for a more personalized experience, so your brand can stand out and captivate the crowd at your next event.
How Strike Will Help You Stand Out!
Customize your trade show display for no extra charge, down to the smallest detail, with our dedicated designers.
We value your time and guarantee a quick turnaround time for your custom products, from the warehouse to your door.
We guarantee the best price available, with free custom design, so you can cut costs without sacrificing quality.
All products come with our famous lifetime warranty, so you can focus on meaningful connections instead of hardware issues.
Trade shows? Been there, done that. We have the know how to share, so you are set up for success at every exhibition.
Benefits Of Outdoor Packages
A high quality, custom trade show display looks professional and instills trust in your customers
Custom exhibition displays increase visibility and attract more visitors to your booth with eye-catching designs
Versatile products allow you to arrange your setups to best suit your business needs
Unique displays create a memorable experience for your customer and keep you fresh in their mind
One of our outstanding product specialists will assist in answering any questions you may have, calculate costs, and process payment.
Work directly with our design specialists to create your custom design and personalize each product to your brand, free of charge.
Your custom products are then printed, quality checked, packaged, and shipped to you within three business days.
With standard shipping, products arrive at your door within 16 business days, or within 10 business days using rush shipping.
Don't take our words for it, read what our customer says about us.
We ordered a custom-made tent for First National Bank and couldn't have been more pleased! The quality of the product is superb and the whole process of ordering, design and delivering was seamless. Matt was amazing to work with, and we would definitely recommend them to other businesses looking for this type of product. Thank you, Athletic Event Supply!!!
We just received our Strike tent yesterday and were eager to set it up… and it's amazing! The graphics are super crisp and clear, the colors are vibrant, and it was SUPER easy to set up—even while getting the fabric part attached for the first time. We haven't used it in the field yet, but so far we could not be more happy with our Strike tent. Additionally, —the ordering process with Matt at Strike was incredibly efficient, and the customer service was top-notch. We definitely highly recommend Strike Visuals for your brew fest tent needs!
Strike Visuals has provided us with the best products for our cycling events. But, not only is the quality of their products best in class, so is their design, sales, and support team! Every month we find ourselves looking for new products to improve our event setup and every time Strike Visuals has exactly what we need and comes through flawlessly with amazingly quick design, production, and delivery. Strike Visuals has undoubtedly been a critical piece to the perceived professional image that we strive to put forward with everything that we offer to the cycling community all across Florida!
Two weeks before our largest expo of the year we found out that one of the back panels of our tents was missing. Strike Visuals took care of our needs, printing and delivering the panels two days before our departure to the event. The quality of their products is always top notch and I recommend them for all your expo needs.
The tents are of the utmost quality and have stood up to multiple seasons, including blistering sun, rain, hail, and 50 mph (80.47 km/h) winds. They may be a bit dusty at the end of the season, but they clean up and tuck away nicely. I couldn't be more pleased with the tents and the overall Strike experience. The company is truly top-notch! My one recommendation, get the aluminum frames, it is worth the added cost!