Brands We Have Worked With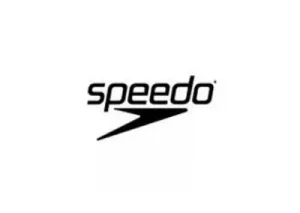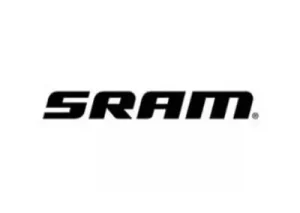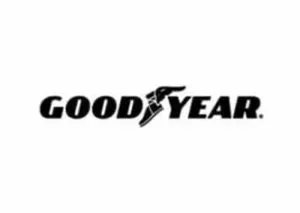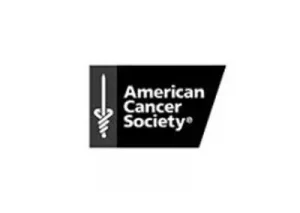 Custom Printed Flags For Any Event​
Flags can be used outside of retail stores such as auto mechanic shops, restaurants, auto dealerships, retails, and much more. By using a creative message and a vibrant print, storefronts can flag down attention and draw the eye of those driving or walking by. Promote a discount, promotion, offer, or service. Oftentimes, stores can't be seen from the road and their sign that displays what they do is not visible.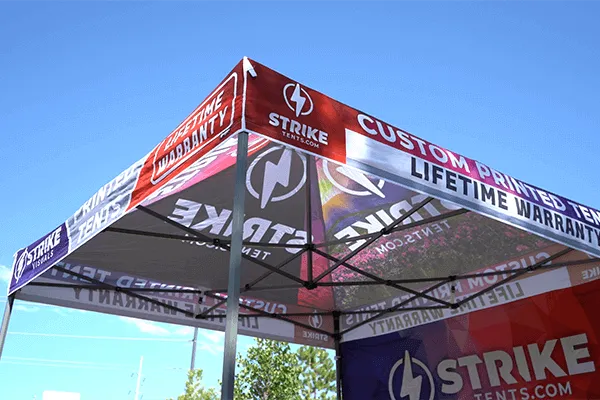 Benefits Of Outdoor Packages
A high quality, custom trade show display looks professional and instills trust in your customers
Custom exhibition displays increase visibility and attract more visitors to your booth with eye-catching designs
Versatile products allow you to arrange your setups to best suit your business needs
Unique displays create a memorable experience for your customer and keep you fresh in their mind
One of our outstanding product specialists will assist in answering any questions you may have, calculate costs, and process payment.
Work directly with our design specialists to create your custom design and personalize each product to your brand, free of charge.
Your custom products are then printed, quality checked, packaged, and shipped to you within three business days.
With standard shipping, products arrive at your door within 16 business days, or within 10 business days using rush shipping.
Custom Printed Flag Kit Uses
Oftentimes, people drive right by a store without ever seeing the sign or any marketing message. Unless the store has a big sign out front on the side of the road, people will drive right by without ever knowing they're passing a business they might love. Using bright and vibrant flags that are 15′ high is the most economical and easiest way to get the attention of people driving by. There's nothing worse than a store that has a ragged, torn-up flag. Upgrade the quality and design with a Strike custom printed flag.
We offer Free Design!
We have all the templates available for download HERE.
… But if you would like for our designers to mock up your design free of charge*, we are happy to do so!
Just click HERE to contact us and let us know which products you'd like to see your logo and branding on!
Designs that exceed 2 hours of work will be charged an hourly rate. Work will not start on paid design until written/verbal consent is received.
Maybe your business is sponsoring an event or is attending an outdoor venue like a farmers market or festival. Waive down attention with a vibrant custom printed flag featuring your custom marketing message. Add a flag to the side of your pop-up tent and get seen from afar by all the people attending the event your business is at.