CUSTOM EVENT DISPLAY DESIGN TEMPLATES
Brands We Have Worked With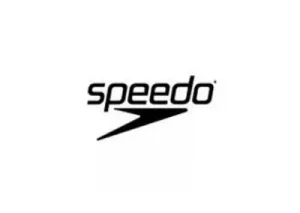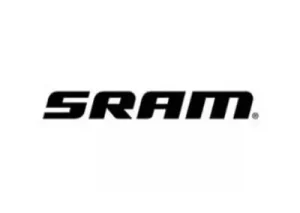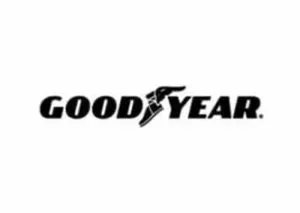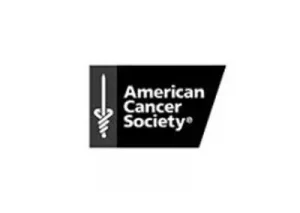 CUSTOM EVENT DISPLAY DESIGN TEMPLATES
Welcome to our Resources page. Here you will find templates of our products that you can download and used to lay out your artwork. The files are in Adobe Illustrator format. Artwork should be submitted in vector format. Any images should be high resolution. We can accommodate Pantone colors and CMYK colors as well.
PLEASE OUTLINE ANY FONTS, AND EMBED ANY LOGOS/IMAGES USED IN YOUR ARTWORK – NOT DOING SO CAN CAUSE PRODUCTION DELAYS
If you (or Your business) need help designing the artwork, we have a design team ready to help out for free and get your tent, flag, arch, or another item to look exactly how you want. Contact us and fill out an artwork request form and our team will help you.
Just click on the template to download it!
If you are using a MAC computer, the preview may not be available, but you should be able to download the file. If you are having difficulties downloading a file, please contact us.