CUSTOM BRANDED INFLATABLE ARCHES
Brands We Have Worked With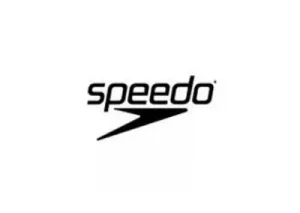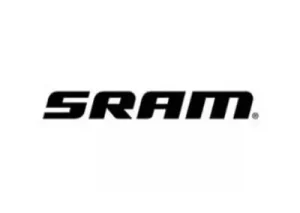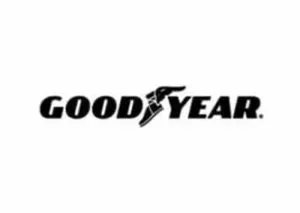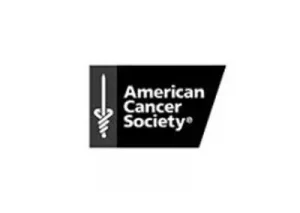 Custom Inflatable Arch Options
Choose from a blow-up with consistent airflow, so you won't have to worry about refilling the arch if it loses air, or an arch with a sealed tube to use less power. Not looking for the traditional arch? We also offer podium backdrops that set the stage for you to showcase your brand in a way that is hard to miss.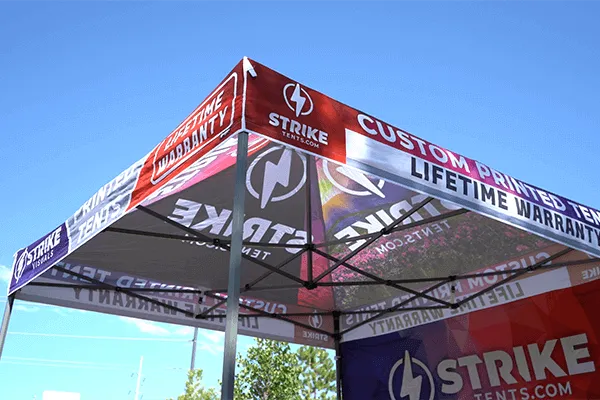 Custom Inflatable Arch Options
STRIKE INFLATABLE ARCH BENEFITS: EVERYTHING YOU NEED TO KNOW
High Quality Arches: Only From Strike Visuals
With some of the best arches in the business, Strike visuals arches are ready for any race, event, or charity you have in store. Designed to last, our Strike Visual arches are made with high-quality durable materials in order to withstand anything you put it through. Fully customizable, you can create an arch that best represents your company!
Innovative Features For Finish Line Arches
Continuous Air Arches come designed for a constant stream of airflow through an external/internal blower. Made of heavy-duty fabric material, the fabric is fully customizable for any printing design. Plus, both legs come coated with rubber to prevent wear and tear damages.
Sealed Air Arches are amazing for events that take place outdoors and are prone to be in contact with rough weather.
Race Event Inflatable Arches: Best of Both Worlds
Sleeved Sealed Air Arches are designed with the fully customizable feature of high-quality sleeve fabric for high-quality printing. Matched with a sealed air bladder, this arch does not need constant airflow from an external blower in order to stay inflated. The airtight bladder will hold air for up to 6 hours after being inflated. No need to worry about having access to power for an external blower!
One of our outstanding product specialists will assist in answering any questions you may have, calculate costs, and process payment.
Work directly with our design specialists to create your custom design and personalize each product to your brand, free of charge.
Your custom products are then printed, quality checked, packaged, and shipped to you within three business days.
With standard shipping, products arrive at your door within 16 business days, or within 10 business days using rush shipping.
The standard order turnaround time is 11-14 days (most products) after artwork is approved and payment is received. We do offer a rush fee that we can guarantee the product within 6-10 days with an additional fee of $150 or 15% of the total order. Whichever is greater.
We offer free design help with any Strike product. We have a team of very talented graphic designers that can help you get the best look for your Strike gear. We can also supply straightforward templates for the customer to design their artwork.
There is almost no limit, here in Strike Visuals we have a very friendly and helpful staff that oversees all the artwork and logos for the customer to the design team. Just simply email us to our info@www.strikenow.com, and we can help you get started with the process and answer any questions.